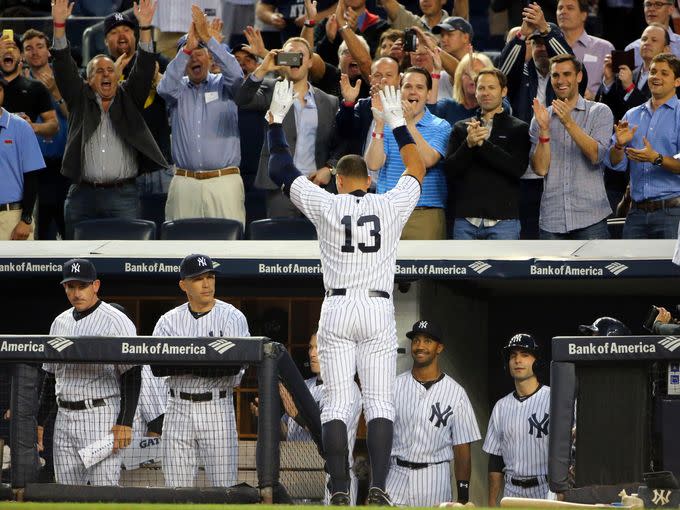 By Barry Millman
Alex went 1-for-3 with a triple and a sac fly that drove in the first run of the Yankees' 5-4 win over the Orioles on Friday.
Read the daily updated All-Star Case For Alex here and then click on the MLB All-Star ballot here and vote for him today!
You can email Barry Millman at nyyankeefanforever@ymail.com. Follow him on Twitter @nyyankefanfore.